Who Is Working For You?
We have a team of Highly Trusted Professionals that work month in and month out to help fix your credit.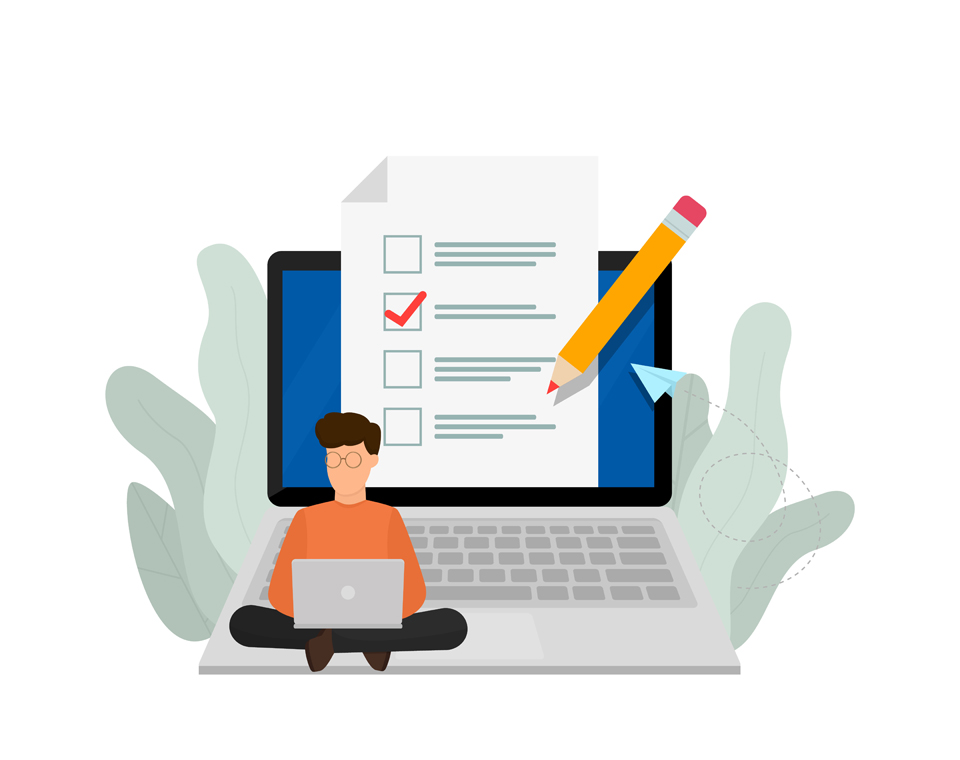 Our enrollment specialists will make sure you understand how the process works and address any questions or concerns that you may have to make sure that this is the right service for you.  Afterward, they will walk you through enrollment into the Credit Restoration Program and Credit Monitoring service to make sure we have everything we need to start working on your behalf.
Approximately every 30 days during the 8-month restoration program, a Processor will review an updated 3 Bureau credit report to identify the items that need to be addressed to deliver maximum improvement of your scores with each credit repository.
Some results are often noticed within 30–45 days of when our work begins but most positive results occur between months 3-6. Of course, some items can be more difficult to remove and may take longer.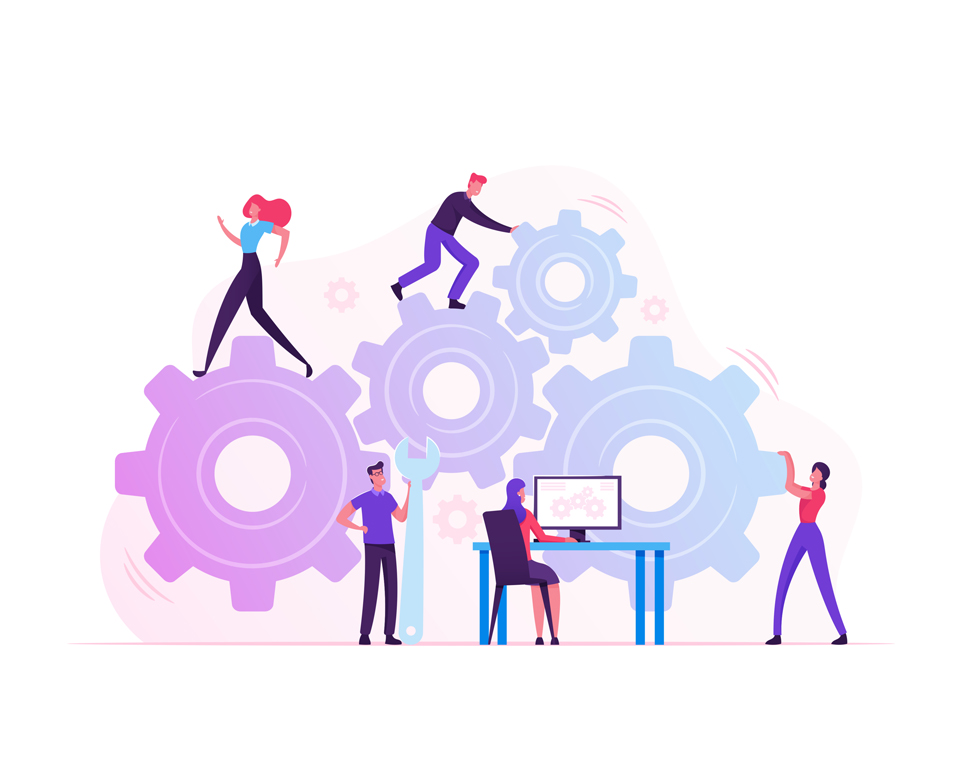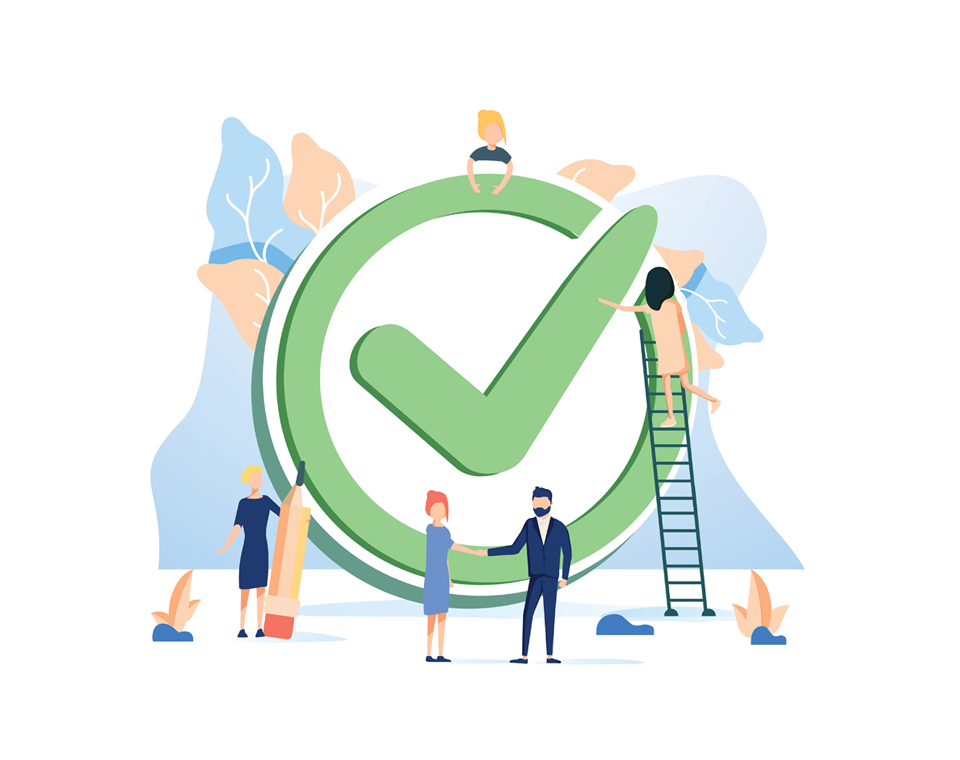 There is no formula to show that any specific item will change your score by a set number of points, but as negative items are removed from your history your scores will begin to go up. We will be targeting: Bankruptcy, Repossession, late payments, collection accounts, incorrect or inaccurate information, and any information in your history resulting from identity theft or fraud.
We work to remove every possible item that may be weighing your scores down.Once the 8–month service term is complete, if you would like us to continue working to improve your scores, Restoration clients can take advantage of continuing service for $19.95/month.  You can stop the service anytime, or we will keep working until your scores reach a level you are happy with